Apply This Cream On Your Balls and Your Balls Won't Sweat All Day!...Try It And See!!
Around The Clock Comfort For The Sack!
For The First Time: A product that prevents wetness and the uncomfortable feelings of being sweaty, sticky, and chafing which all men suffer with.
Scientifically Created: To deal with the uncomfortable and unhygienic problems that moisture and bacteria can cause in those "Man-Regions" – in an all-natural and clump-free way!
Step Away From Messy Powders! Quick-drying formula that goes on like cream and dries to a silky-smooth powder.
Natural Ingredients: Unlike most deodorants and powders, our our natural, fragrance-free formula does not contain aluminum, parabens, and talc, just as nature intended.

Hear It From The Fresh Balls Customers....
"Well I can't show you any good appropriate safe photos but it's an amazing product. Goes on cool and then dissolves or dries into a comfortable powder. The one that doesn't leave residue on your underwear. Always seems to have a cooling sensation."
- Jason L.
 

"Literally A Life Saver"
I love this product. I've been using this for over two weeks now and it is fantastic. I am a larger gentleman, and would sweat like crazy down there, my goodness it was bad, and the smell.. with this stuff though, I've had no problems. Even out in the sun or working out, it doesn't get sweaty, chaffy, or smelling anymore."
"Can't Say Enough Good Things"
"Absolutely fantastic product. I can't say enough good things. I'll be a lifelong customer. It goes on as a cream and it dries quickly as a powder which stays put without making a big mess. Mitigates chafing and keeps you as fresh as you can be. Essential for Maryland Summers. I only use it in the areas for which it is named, but I imagine it could be used for other areas with the same effects."
- Andrew W.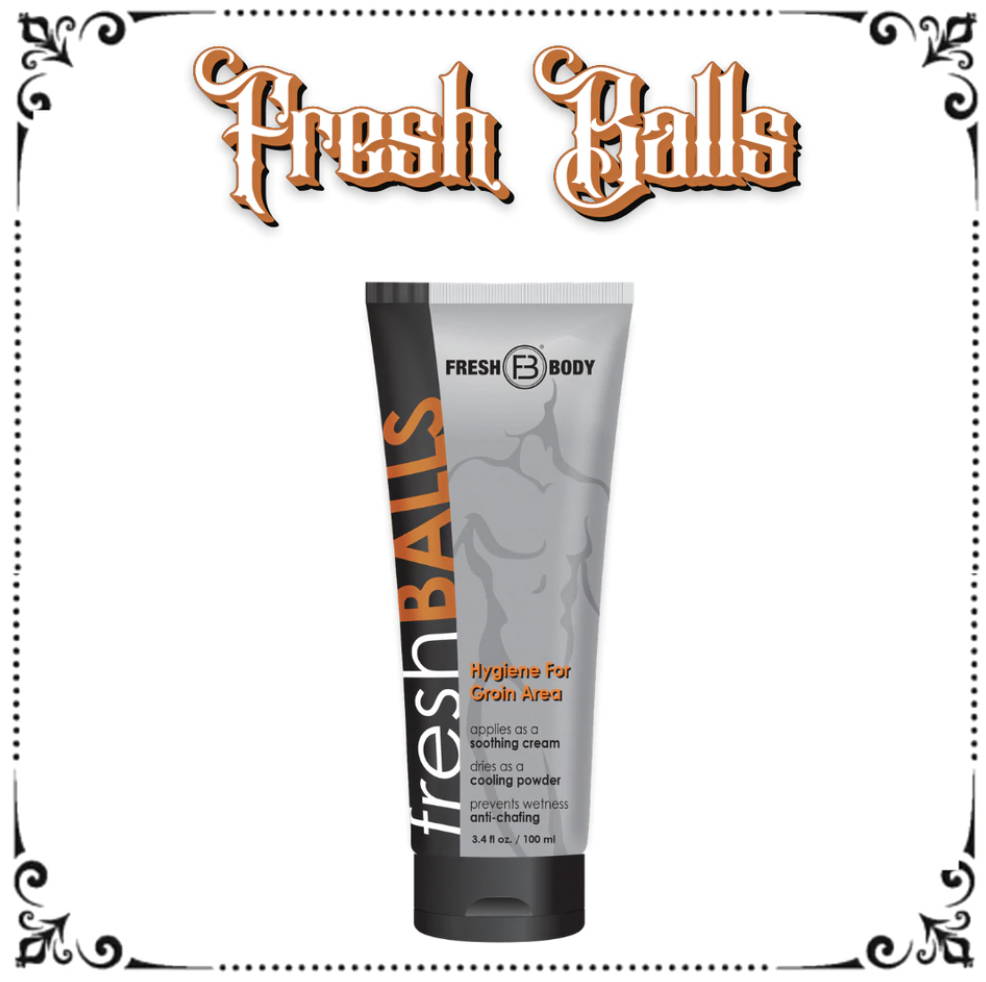 Great Deal
Applies As A Soothing Cream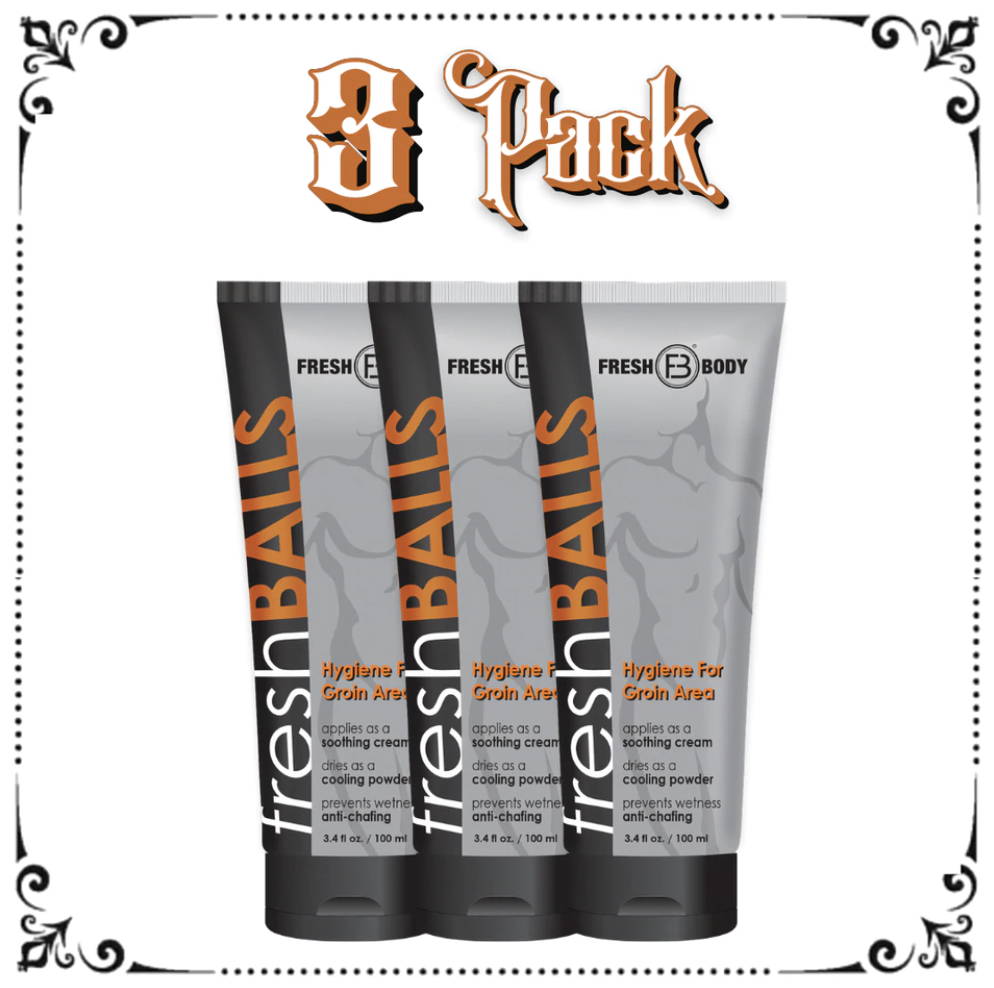 Most Popular
Applies As A Soothing Cream
Best Deal
Applies As A Soothing Cream